Workers' Struggles from East to West: New Perspectives on Labour Disputes in Globalised China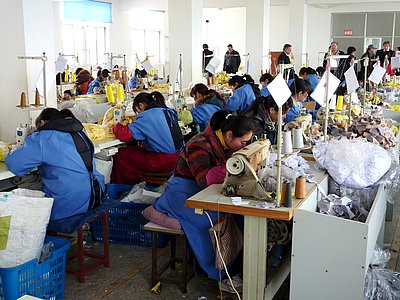 The conference aims to bring together researchers and activists to discuss – in solidarity with the labour movements – key features of labour relations and workers' struggles in China and Europe and, thereby, to encourage further cooperation in academic and activist terms.
Conference to be held in Vienna (Austria) from Thursday 22nd to Saturday 24th September 2011
Location: Kleiner Festsaal (University of Vienna) & Renner Institute (Hoffingergasse 33, 1120 Vienna)
Participation is free of charge!
---
NEWS:
HERE you find pictures of the conference!
Institut für Politikwissenschaft
Universität Wien

Universitätsstrasse 7/2. Stock
1010 Wien